4 advantages of a local yacht charter crew
When chartering a yacht in Croatia, there are two options for guests. You could consider hiring a foreign charter crew, which consist of professional sailors and yachtsmen with decades of experience in handling yachts or go for their local equivalent, relying on the local know-how of the native crew.
A local yacht charter crew knows the waters on which you are cruising like the palm of their hand because they grew up around these waters. Read about the main advantages of a local yacht charter crew and discover our personal selection of luxury yachts led by 100% Croatian yacht crew members…
Advantages of a local yacht charter crew
A foreign crew will do everything in their power for you to experience the best of what Croatia can offer to charter guests. But, despite all their professionalism, there are 2 key advantages of a local yacht charter crew:  local know-how and native language. This separates an "ordinary" yacht experience from an extraordinary one because local knowledge can mean all the difference for charter guests.
This could be anything, from a location of a beautiful beach or a secluded cove to a sequestered family restaurant, that serves delicacies following centuries-old recipes, allowing you to actually taste the history in every bite.
The advantages of a local yacht charter crew can also be observed in the way that the local crew knows the sea on which you are cruising like the palm of their hand because they grew up in these waters. On Croatia's coast, it is customary that children learn how to sail and operate boats from a very early age, which means by the time they are working as yacht charter crew, they are already familiar with their duties, general maritime practices, nautical laws and basic engineering.
Unparalleled hospitality of your Croatian yacht crew
We are not questioning the professionalism of either the locals or the foreign crew. But what is obvious is that a local crew can offer more in terms of knowing about details which might have a big impact on creating an unforgettable charter experience.
This translates into a member of the local yacht crew offering guests specific information and details about Croatia which are not publicly published, like the location of a specific point of interest, be it a monument, a particularly beautiful bay or a perfect spot for diving and snorkelling.
They could also offer guests a unique cultural insight into the life of Croatia, by employing artists and performers who are not mainstream but are equally qualified, if not better, to create a fantastic show aboard every yacht charter.
Your local yacht charter crew has unlimited shore knowledge
Whether it is leading guests to a hidden restaurant that surpasses other exclusive and mainstream restaurants or disclosing secret locations of favourite local swimming, diving and snorkelling spots, a member of the local crew will always make sure they go above and beyond the call of duty to offer guests a once-in-a-lifetime experience on a superyacht charter in Croatia.
Also, knowing the Croatian language could mean the difference between neglecting interesting cultural facts or hearing them translated and falling in love with Croatia's historic heritage; you can always ask a member of your local crew to stand as an interpreter and translator.
Hear stories about locations only local captains know
This is the most important factor, only possible if the captain is local. By being so, he will be able to offer guests a cut above anything they would experience with a foreign captain. And it is the little things that count the most on any charter holiday, like taking guests on a beautiful but slightly longer scenic route instead of going from point A to B in the shortest distance.
A captain raised in the same waters in which he cruises is able to tell stories and show locations that are not usually observable to a captain that does his job professionally but is not native to the Croatian Adriatic sea.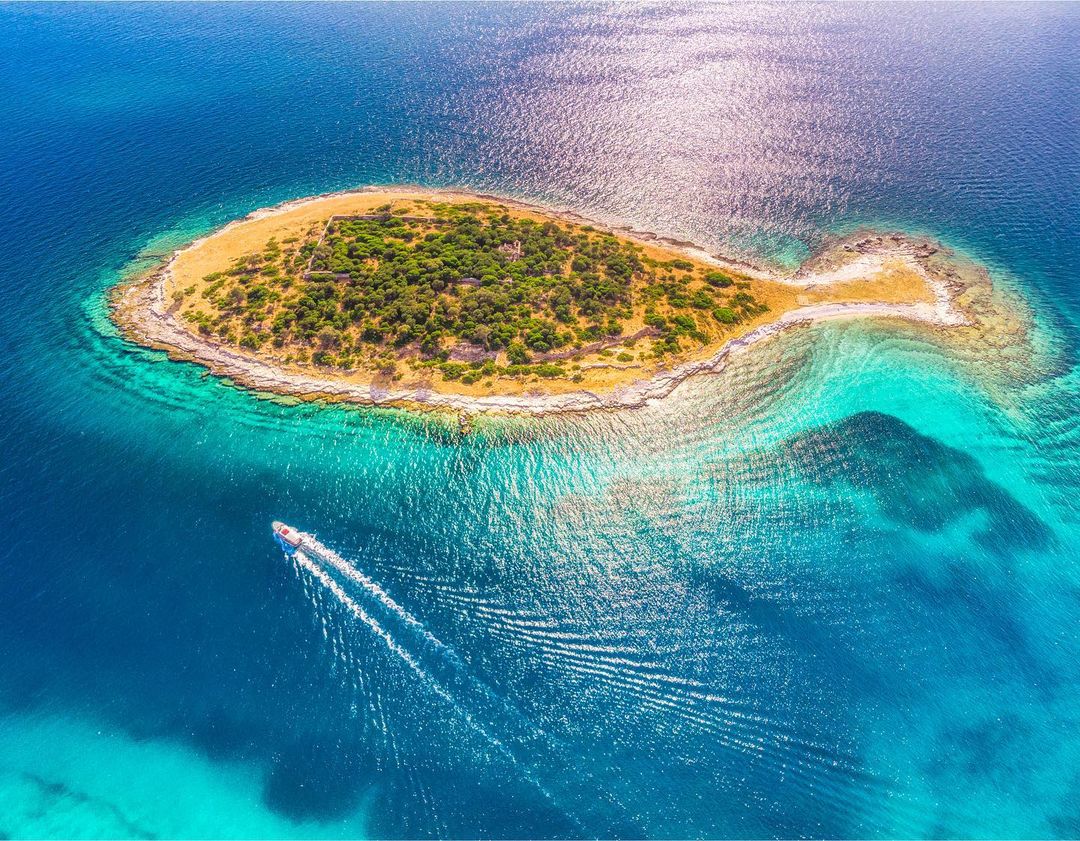 Michelin food with a local twist
When the chef is local, you know you are going to be eating native delicacies, following traditional recipes instead of designated luxury foods. There is nothing wrong with contemporary fine dining, but there is a certain charm in eating local when you are in a certain country. And Croatia`s perfect geographical position allows travellers to taste local cuisine, as well as influences from the four corners of the world.
There is a strong Turkish presence in some Croatian dishes, as well as influences from Austria, the Czech Republic, Germany, Italy and Greece. These factors contribute immensely when guests decide what they want to try on their visit to Croatia. Add to that the fact that a Michelin-level chef will turn every dish into a truly-mouth watering experience, but with a local twist, and you can not go wrong with hiring a local chef.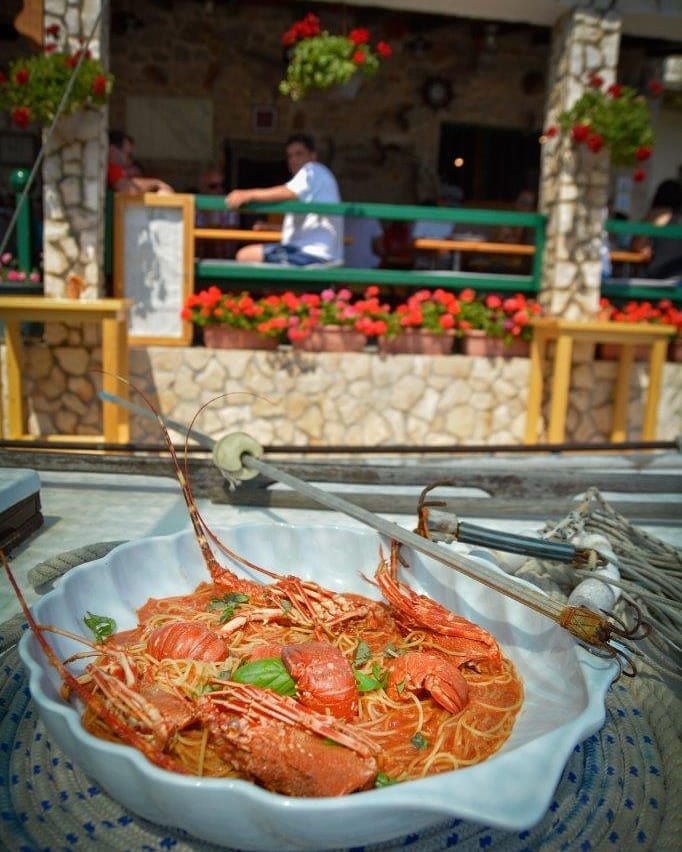 Why a local crew on a charter holiday is always a better option
A local always has insights that could help and turn your yacht charter holiday in Croatia into an unforgettable experience by introducing you to hidden bays, secluded capes and quiet bays, ideal for a superyacht anchorage.
Let members of the crew translate and interpreter interesting historical and cultural facts while you dine on local delicacies made by your native chef. Finally, feel completely safe in the hands of your local yacht captain, who can give you a tour of the most beautiful places in Croatia while blindfolded, and still do a better job than a hired professional that is not from Croatia.
Charter Yachts
We present to you the best selling yachts for charter in 2021. Slide through these different yachts, ranging from 20 to 80 meters in length, and choose the best option for you. If you have any questions regarding yacht charter, destinations & yacht support, contact us.
VIEW ALL CHARTER YACHTS
VIEW ALL CHARTER YACHTS