Educate kids on a yacht charter vacation
If you think kids could be bored on a yacht charter, you are 100% wrong! Children adore spending time near the sea. Moreover, they can learn something exciting, get to know new cultures and develop new abilities absolutely every day. We all know when something is new and unknown it is immediately more interesting so think about educating kids on a vacation more. In addition, you can always hire a nanny or a tutor for some extraordinary activities- your kid will love it and you will have more free time for sunbathing, sipping cocktails or simply swimming in the crystal clear Croatian Adriatic Sea. Here are some examples of what your kids can learn during an unforgettable yacht charter vacation in Croatia:
Your kid does not know how to swim? No problem!
Before learning how to swim, kids on a yacht charter can see how the captain, stewardesses, parents and everyone else on board do it, how they enjoy it, play on toys and much more.
Swimming is a favourite summer activity for many, and lots of parents use their vacations to teach their children to swim. The great thing about it is that you can teach your child to swim in one of the beautiful hidden bays so that the child would have no fear that someone will make fun of him or drink his failed attempts.
There is a piano on the yacht – let's learn a new song!
Some superyachts have a variety of musical instruments so if there is a piano, guitar or flute onboard why wouldn't your child learn to play? If you or your better half do not know how to play, you can hire a private tutor who will be with the kids on a yacht charter and show them how to play their favourite songs.
Let kids on a yacht charter explore the Croatian seabed and learn something about the sea species
Children love cartoons about the sea and fish, so they will opportunities to explore the seabed on their own, while also learning a lot.
Teach your kids that sea urchins signify that the sea is clean, that periscopes are forbidden to touch, that seahorses are the only males in the world that give birth and care for the young and much more… Your kid will defiantly get straight As in biology classes because of these unique yacht charter experiences.
Cooking has never been so interesting – let your private chef teach your kids how to make their favourite dish!
While parents are relaxing on the sundeck with their favourite cocktails, the kids can learn how to prepare delicious homemade pancakes, a healthy fruit smoothie or how to cook the best omelette in the world. The Michelin-starred chef will be at their disposal for these special moments.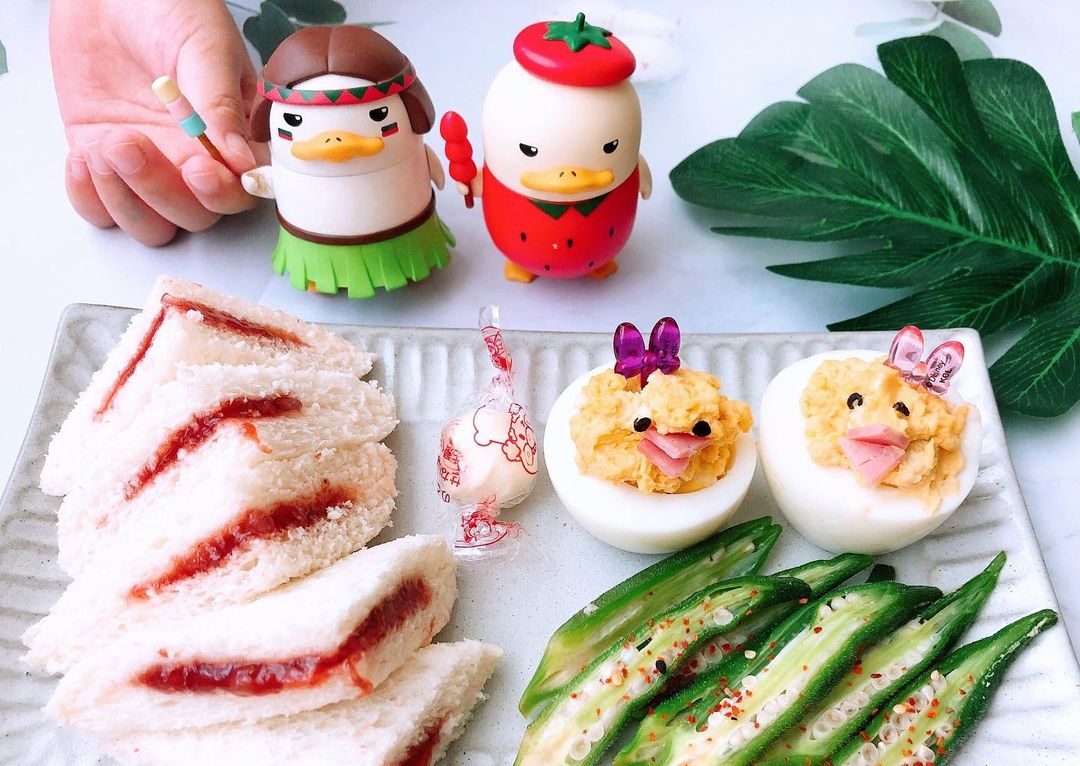 Let your kids on a yacht charter become a chess master
For many adults, chess is an intellectually stimulating leisure game, but it can also be extremely useful in raising children.
Almost every yacht has a chessboard, perfect for both kids and adults. Show your kids the best moves and let them play something new and interesting with their friends. Kids on a yacht charter can learn so much during your vacation in Croatia, you will not be able to recognize them after.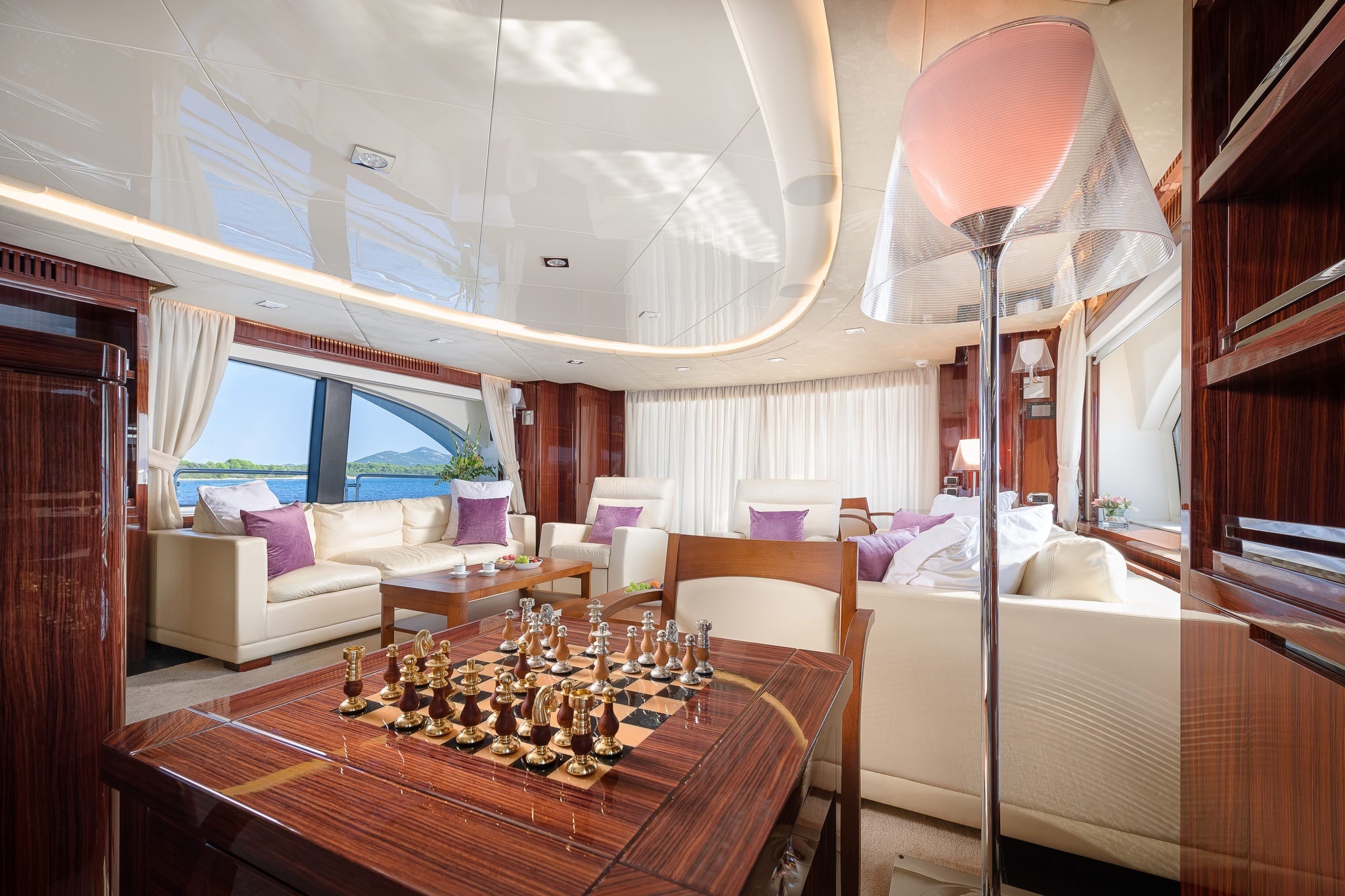 Charter Yachts
We present to you the best selling yachts for charter in 2021. Slide through these different yachts, ranging from 20 to 80 meters in length, and choose the best option for you. If you have any questions regarding yacht charter, destinations & yacht support, contact us.
VIEW ALL CHARTER YACHTS
VIEW ALL CHARTER YACHTS