Bring your youngest on a yacht charter for kids
Bring your family on a fantastic holiday, centred around a yacht charter for kids. SuperYachts Croatia will help you prepare a unique itinerary suitable for children of all ages.
Photo credit to Instagram profile jessicaleehansen
Bringing your family members along on a superyacht charter means catering to various, differentiated needs. If you are organizing a family yacht charter holiday with your children, consider these 5 tips to experience an unforgettable yacht charter for kids in Croatia.
Bring your nanny on a yacht charter
Your expert crew will always do everything in their power to make your yacht charter for kids an unforgettable summer experience, including looking after your children. This is almost always true, but sometimes your expert crew has more pressing responsibilities to perform.
In case the crew does not have enough time, due to their workload, it is often recommended to hire a nanny or bring one along on a yacht charter for kids. An in-house babysitter would mean the difference between just a couple of hours of undisturbed peace compared to a whole day, where the nanny would watch your children while they have fun. The nanny would follow your every parenting instruction by the letter, abiding to the 5-star luxury service every superyacht charter implies.
The nanny would also keep an eye on your kids while they enjoy water toys, play hide-and-seek on your superyacht charter, organize special field trips to Croatian islands or just play board games after dinner. If you are preparing for a family yacht vacation, you can always contact your local SuperYachts Croatia broker and ask for a competent nanny.
The chef aboard your luxury yacht charter is always happy to help create special kid`s menus for the youngest, tailored to fit their needs, as well as be highly nutritious and healthy. If your kids love a certain dish, mention it in the preference sheet, so your expert chef can stockpile the necessary ingredients.
Your chef can also create special menus which will combine Michelin-level food with dishes that children love. If you decide to plan a yacht charter for kids in Croatia, you will not need to worry about feeding your children at a particular time. Let your hard-working crew or the nanny handle breakfast, lunch and dinner, while you relax, sunbathe and lounge around the yacht. Ask your chef to show your children some cooking basics in a fun and entertaining way – who knows, you may be eating a meal cooked by your child on the sundeck.
Make use of the many yacht water toys
You can rest assured, the first thing that the kids will want to do is jump straight into the water, with water toys in mind, staying in the sea as long as possible. On a yacht charter for kids, the members of the crew will always have all the toys out of the garage and ready for action. Depending on the type of yacht charter for families, there will be an unlimited catalogue of water toys to choose from.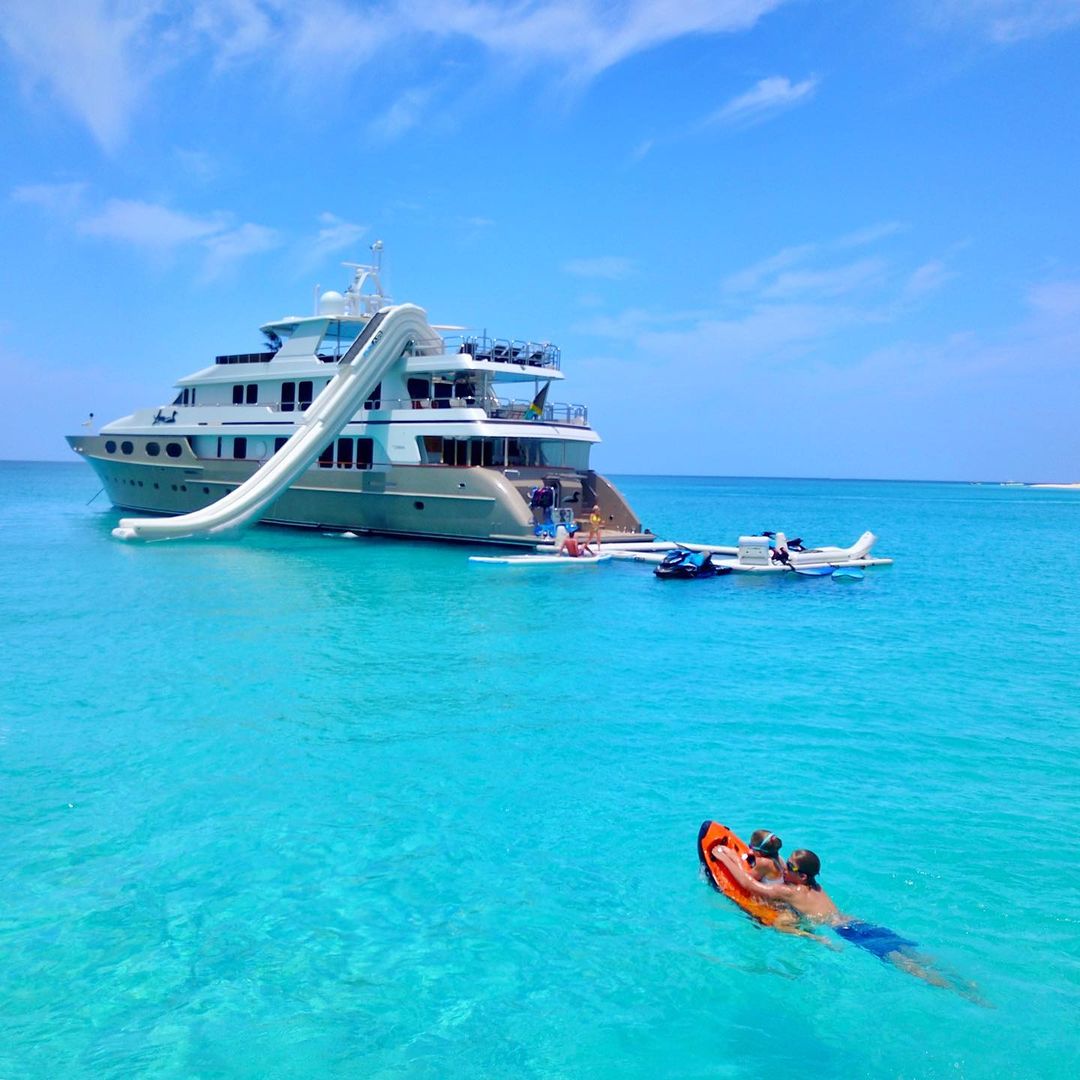 During cruising, they will want to explore the superyacht, curious about every feature of the vessel, above or below deck. Exploring the crew cabins, the helm station or the tender garage will be a fun and exciting thing for every child to do.
Bring your children on an incredible yachting adventure
Adventure is something every child loves. On a yacht charter for kids, every day can be an incredible adventure, especially in Croatia. With so many islands, beaches, lagoons and bays to choose from, every child will surely discover something captivating, like incredible animal and marine life, coral reefs or beautiful nature. Kids simply enjoy playing, swimming and diving in the sea, so you cannot go wrong with a yacht charter for kids holiday.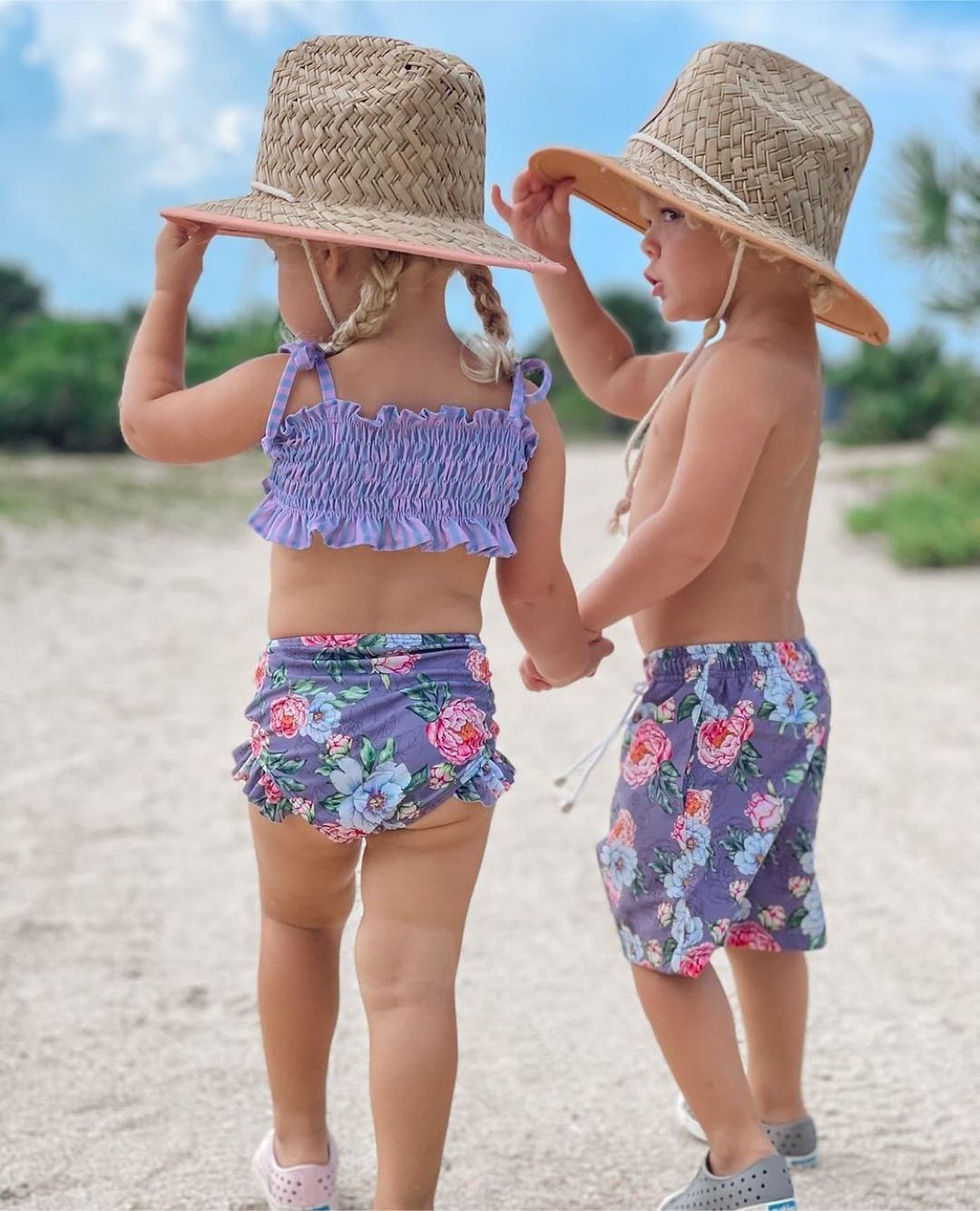 With supervision from you or competent members of the crew, allow your children to explore wonderful private beaches, play in the sand or collect seashells. Furthermore, you could hire a professional swimming instructor for easy and fun swimming or diving lessons.
Use advanced gadgets & high-tech yacht amenities
The kids always enjoy high-end entertainment centres on superyachts. These mostly consist of Playstations, X boxes or the latest in VR gaming tech. While the kids are playing, mom and dad can entertain in the salon or lounge around on the sundeck, totally relaxed knowing that the crew aboard the superyacht have plenty of experience dealing with a yacht charter for kids.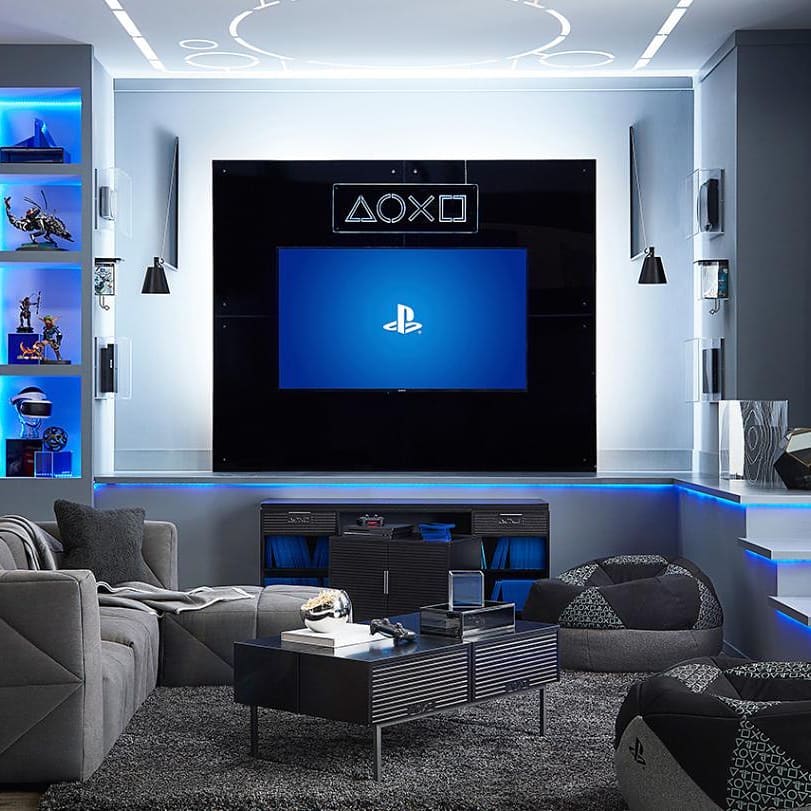 The crew will abide by your preferences considering the quantity of technology available for use on your yacht charter. If you want your kids to experience nothing but nature, the only entertainment provided will be that of fun on and around your superyacht charter. The children can enjoy snorkeling along a lively Croatian coastline or experience one of many water toys available on your family yacht. They could also have fun with one of many board games a luxury yacht comes with. After dinner, why not play a tabletop game as a family, in the pleasant Croatian evening?
A totally opposite possibility is a rich catalogue of high-end technology a luxury superyacht comes equipped with. Projector, cinemas, AV rooms equipped with film libraries, the newest gaming consoles or virtual reality devices. More often than not, kids simply do not use technology that much when they see the rich variety of water toys every yacht comes with. Who needs technology when you have kayaking, wakeboarding, kite surfing, windsurfing, inflatables or SUP boards?
Do not worry about safety on a yacht charter for kids
On a yacht charter for kids, the security of your children is imperative. Ask your broker about superyachts that have added features for extra safety, like safety rails or stairway doors. On all family sailing vacations, the crew always has a child`s safety as their highest priority, but sometimes the crew has other duties to perform. This is an excellent reason why you should consider bringing a nanny on your family yacht holiday, so she could watch over your children when the crew is not able to.
Most superyacht charters always hurry to welcome families with children. The crew`s experience in babysitting would put a shame on every nursery or school on land. In addition, you can hire a tutor to brush up on some school assignments or academic duties.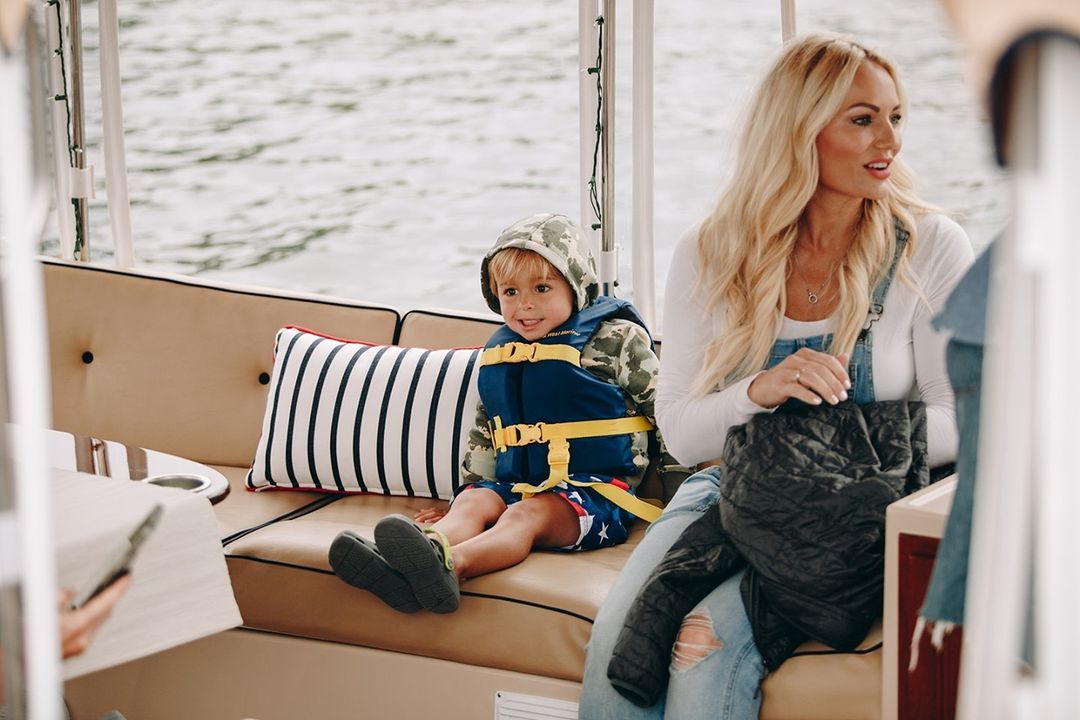 Charter Yachts
We present to you the best selling yachts for charter in 2021. Slide through these different yachts, ranging from 20 to 80 meters in length, and choose the best option for you. If you have any questions regarding yacht charter, destinations & yacht support, contact us.
VIEW ALL CHARTER YACHTS
VIEW ALL CHARTER YACHTS