Photo Credit to Instagram Account: nationalballetschoolofindia
Our great ideas for dance lessons on a yacht
Dancing under the moonlight to slow jams or swinging to faster beats in a larger crowd - your superyacht charter can accommodate all dancing needs.
Letting loose and letting go on a yacht charter in Croatia is not a new thing. Charter guests tend to relax when they are on holiday in Croatia, seeing that their every need is taken care of. Because of this, it is only natural that guests, encouraged by lack of stress and excess alcohol, gravitate towards `getting down` by enjoying dancing and dancing lessons on a yacht.
Heed our tips on how to create an unforgettable dancing experience on a yacht charter vacation in Croatia:
hide
Using your yacht as a dancing stage
A charter can be an ideal stage for taking dance lessons on a yacht. The exotic and faintly romantic atmosphere of using the main deck aft of your yacht charter to learn some classic or contemporary dance moves sounds like something out of a modern fairy-tale.
But this can be your reality; check with your expert yacht crew about the best and viable options of turning decks on your yacht charter into full-fledged dancing stages. Study new moves by listening to dancing evergreens, while your stewardesses serve cocktails and canapes in a relaxed surroundings.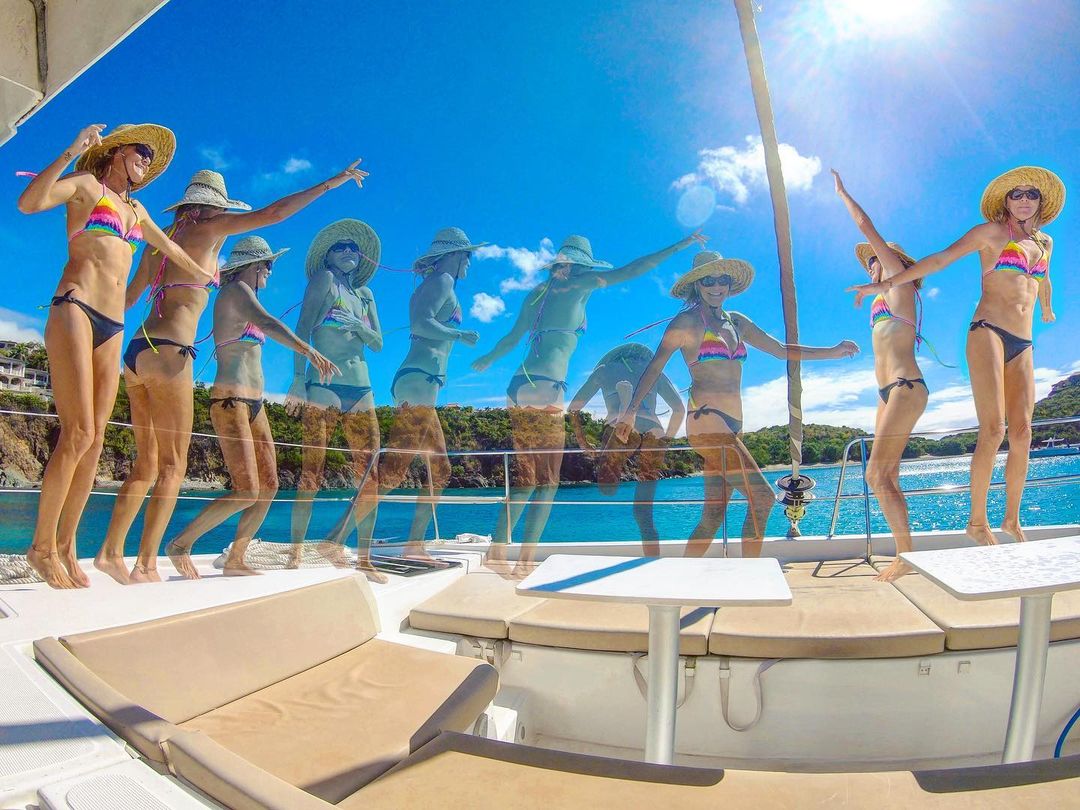 Professional dance lessons on a yacht
If you run out of ideas of how and what to dance, let your crew hire professional dance instructors, which will do everything in their power to teach you and members of your charter party dance moves that are sure to stun any audience observing them.
Be instructed by professional dancers and learn a new thing while on a superyacht charter holiday in Croatia. It is always wise to have an ace up your sleeve in form of wicked dance moves, so you could seamlessly traverse through any social situation with ease.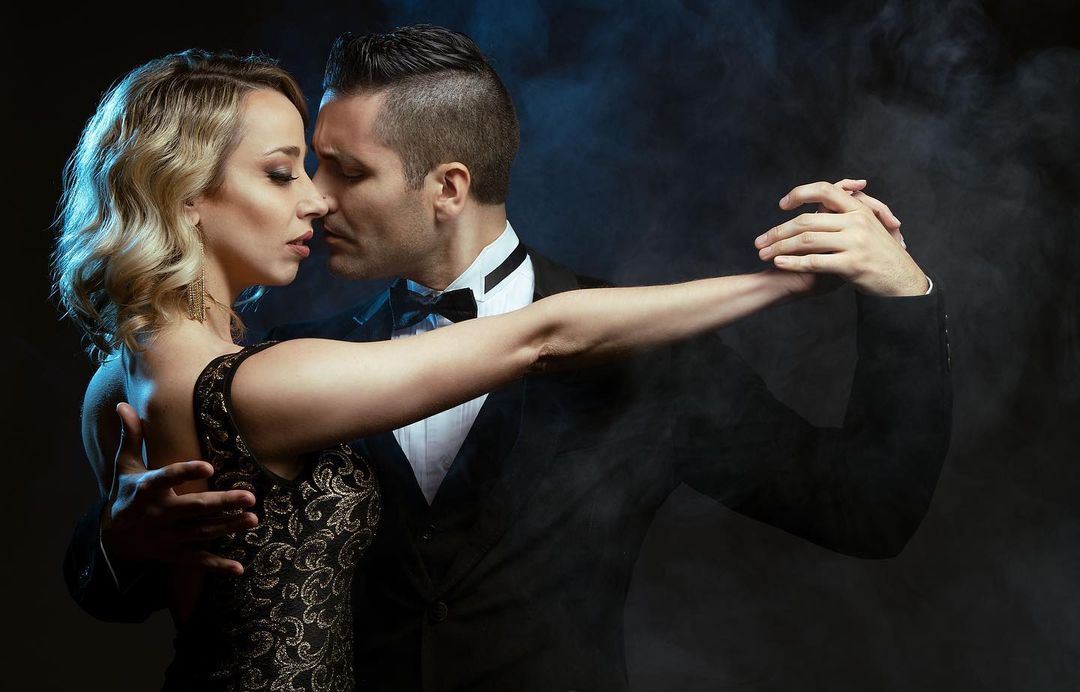 Host a competition
After you have sufficiently rehearsed and learned, it is time to host a friendly dance-off with the members of your charter party and possibly the crew. You could dance the night away with live bands and music, competing for the title of best dancer and the reward of 'The Golden Shoe' cake, made with love by your Michelin-star chef.
Enjoy dancing while being surrounded by the most magnificent sights imaginable: picturesque Croatian islands, bathed in the glistening sea, reflecting either the golden glow of the sun or the silver shimmering of the moon
Organise a party
If you want to dance with more people than your charter party, why not ask your professional yacht crew to organise a party for you on the yacht. Let the invitations be exclusive or mingle in town with your charter party and invite newly-acquainted friends over for a dance party.
Abiding by all the rules that usually apply when staying on a yacht charter, enjoy a fully personalised dancing venue. Berth in a harbor and host a wild afterparty or set out to sea and dance under the pale moonlight. If it is a particularly hot summer, the best thing after dancing lessons on a yacht is to jump straight into the refreshing Croatian Adriatic Sea.
You can also visit the official party island in Croatia, Pag, and dance in one of many nightclubs and beach bars.
Why dance lessons on a yacht are a unique charter experience?
With the plethora of possibilities every superyacht entails, charter guests can expect a transformative experience if they opt for dance lessons on a yacht. By turning a deck of a yacht into a dancing stage, the charter crew can create a totally unique experience for their guests. Dancing under the moonlight to slow jams or swinging to faster beats in a larger crowd, your superyacht charter can accommodate all dancing needs.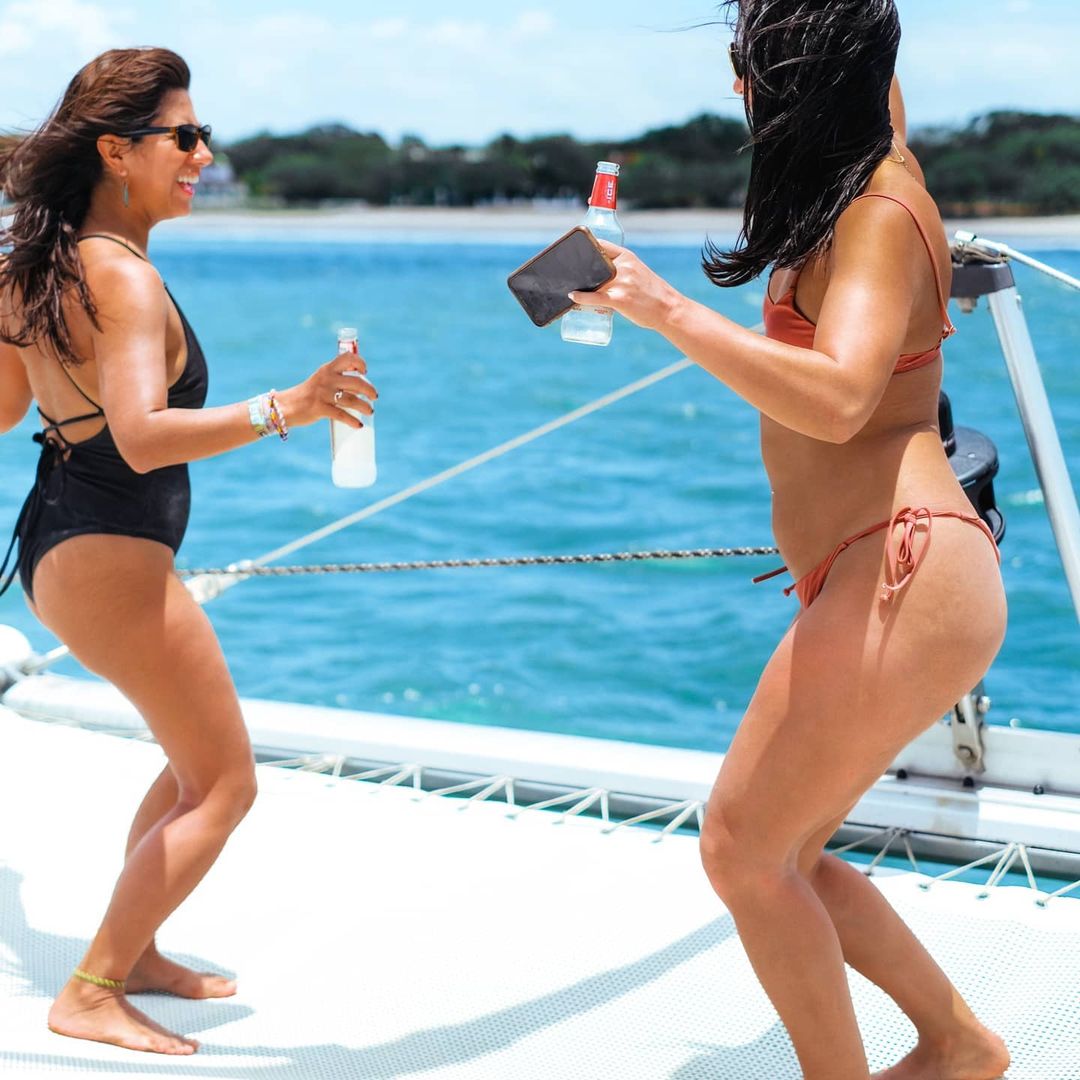 Charter Yachts
We present to you the best selling yachts for charter in 2021. Slide through these different yachts, ranging from 20 to 80 meters in length, and choose the best option for you. If you have any questions regarding yacht charter, destinations & yacht support, contact us.
VIEW ALL CHARTER YACHTS
VIEW ALL CHARTER YACHTS