Fun things to do on a yacht: Learn 1 new skill everyday with the help of your crew
Know that the crew aboard your superyacht charter are trained and experienced professionals. They are proficient in more than just yachting – your expert crew undergoes numerous educations, training and seminars to offer you the best possible service. Have fun and let your multiskilled crew teach you 1 new skill every day. It is even possible to arrange a specialist from land to cover the more niche knowledge bases you might be interested in, like a sommelier or a cigar connoisseur.
Unwind from your troubles, relax and combine the best of both worlds – experience fun things to do on a yacht, while also acquiring new skills and gaining new knowledge. Broaden your horizons and dare to try something new, exciting or adventurous.
When boarding your yacht, be sure to consult with your crew about what fun options to combine with potential learning experiences. Tell them about what type of skill you might be interested in learning on your charter holiday. A superyacht charter crew could surprise you with their hidden potential.
A superyacht charter is a mobile entertainment hub, with endless possibilities to explore, numerous water toys to try out and many new skills to acquire. Besides regular features, like water toys, sports, fitness, snorkeling and diving, choose to introduce yourself to some of the more unconventional ways to enjoy fun things to do on a yacht charter. When was the last time you did something for the first time? Discover fun things to do on a yacht.
Become a top wine connoisseur on the first day of your yacht charter
Anywhere your superyacht cruises, leisure and relaxation follow. If you're an oenophile (a wine lover), do not hold back from becoming a real expert. Let your crew organise a sommelier course where you will learn the difference between a wide variety of Croatian wines. Your private sommelier will walk you through a brief history of wines, introducing you to the process of fermentation and wine creation, so you could learn the subtle differences between grapes and the importance of the right soil and sun ratio.
Blind tasting is never as exciting as it is when you are tasting fabulous Croatian wines. Try white, red, rose or sweet dessert wine thinking about 4 S's in mind:
● See it,
● Swirl it,
● Smell it
● Sip it.
While you are in Croatia, visit famous vineyards located on the islands of Brač, Korčula or Pelješac, the latter being the home of the first Croatian underwater winery.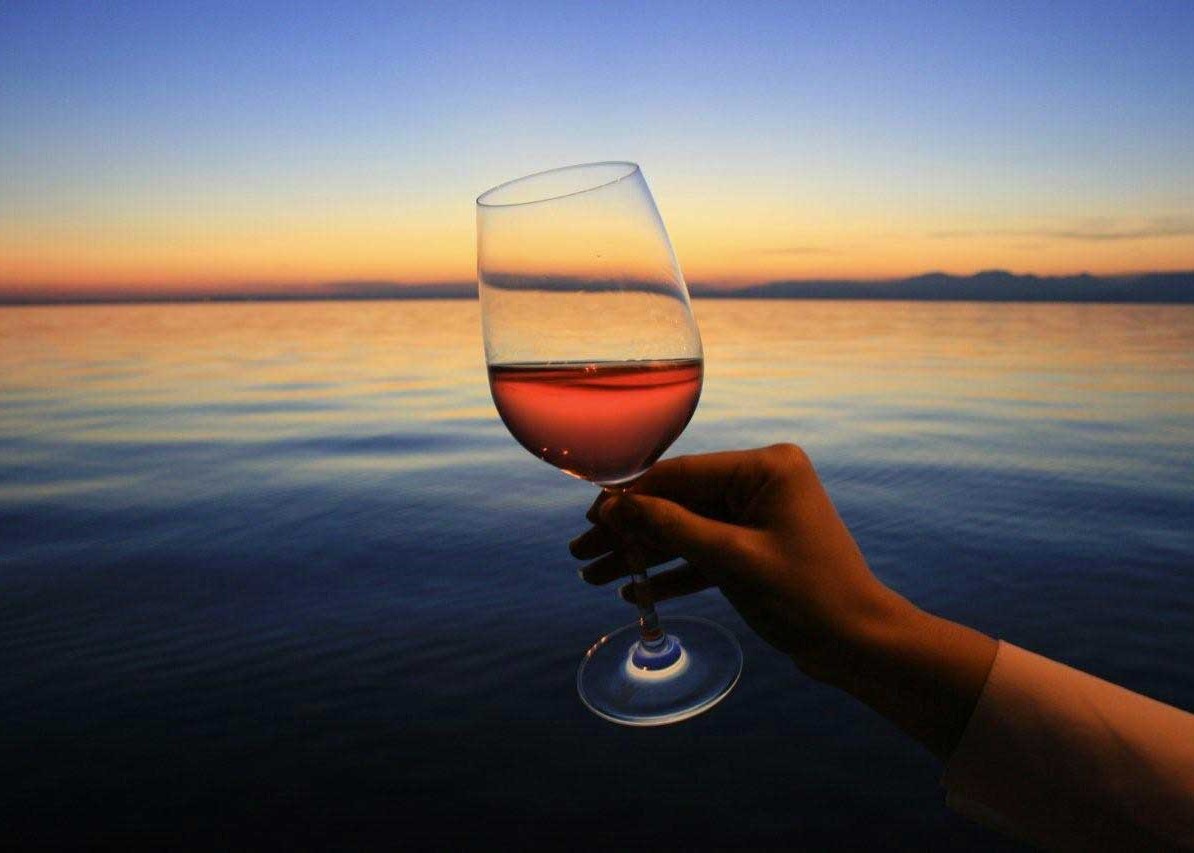 Learn how to properly treat a cigar
Cigars are an unavoidable symbol of luxury and prestige on a superyacht charter. Learn more about the anatomy, proper cutting, burning, and enjoying various cigars. Feel like Al Pacino or Morgan Freeman in your favourite movies. Cigars are like women, treat them carefully and with a lot of love. After an exquisite dinner on the deck, there is nothing better than a good cigar and a gentle sea breeze.
Did you know that the Cigar Smoking world championship is held in Croatia? Apply today and become a part of the cigar community, where you can make new friendships, enjoy gourmet dinners, excellent music and premium cigars. Every year the Grand finals are held in the first week of September, in the city of Split. Also, if you are already a professional, do not hesitate to apply for the official judge position. Come to Croatia and show your skills!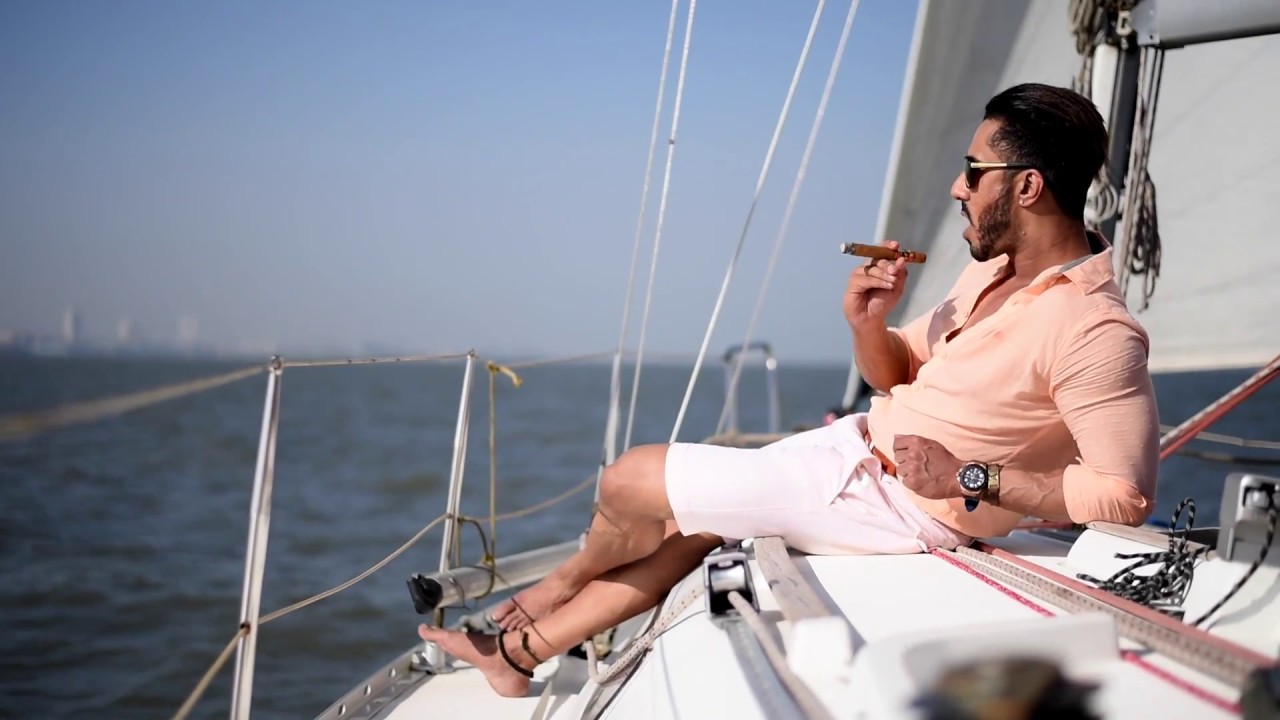 Your multiskilled crew is here to assist you in any way they can. Right after getting off the yacht, your favourite land vehicle will be waiting for you. Feel the adrenaline and discover your adventurous side while racing on e-bikes from Small to Big lake on the island of Mljet, or enjoy a quad history tour of Vis island, whilst experiencing breathtaking nature. Start from the northmost point of the island and your yacht will be waiting for you on the southmost tip.
If you are more of a car lover, a luxury sports car will be waiting for you in Dubrovnik. Experience a unique race to Srđ mountain and eat at the top, while taking in a beautiful sunset and a perfect bird's eye perspective of Dubrovnik. Take as much time as you want; no one will restrict you while you discover exciting things to do on a yacht charter.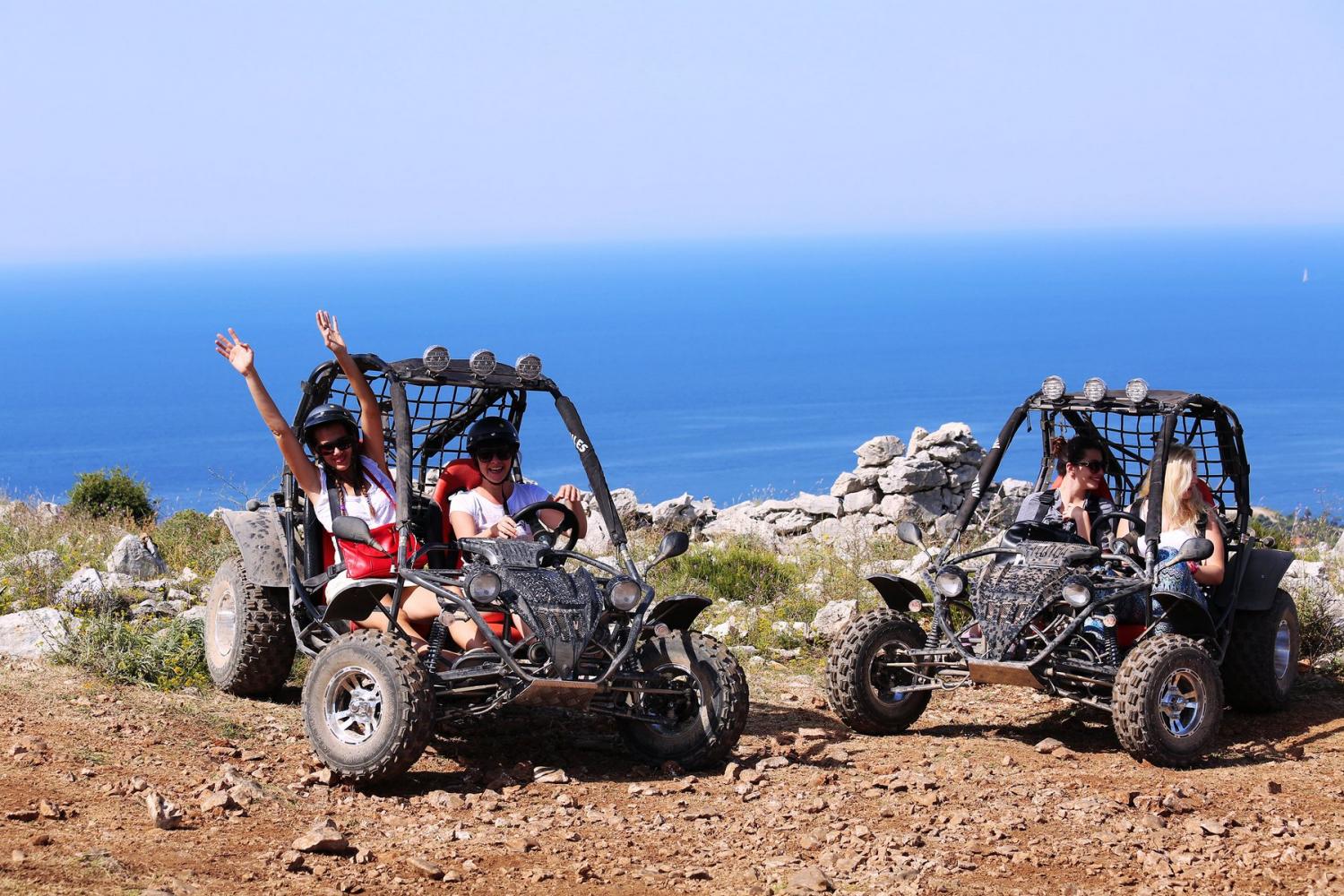 Make priceless paintings & sculptures for your loved ones
Painting is a process of self-discovery and our enthusiastic team of tutors will share their knowledge and teach you how to transfer your thoughts to the canvas while having fun on your superyacht. It does not matter if you paint the sea, the dolphins, or a portrait of your loved one – you will remember your superyacht holiday every time you look up at the wall of your living room.
Step up your game with an organized sculpture course. Let your hands move and create art from clay, shaped like a renaissance vase or an exotic fruit bowl.
After a yacht charter vacation in Croatia, you will be able to make ideal, unique, and priceless presents for your loved ones.
Exciting and fun things to do on a yacht
All superyachts carry with them numerous amenities, fun water toys, and added features to make every charter vacation a memorable experience. The only thing you need to do is ask a crew member to assist you in determining which activity you wish to pursue. Besides being expert sailors and professionals in their craft, your yacht charter crew is also a highly-skilled group of individuals, with passions and hobbies tightly connected to the superyacht which they serve.
Allow your crew to share their passion with you and your charter party and you will have the most unforgettable superyacht vacation ever. A passionate crew makes all the difference when combining fun with skill and learning.
We will be glad to create a superyacht charter holiday that will be a place for both having fun AND acquiring knowledge. Superyachts cater to all wishes, thanks to their versatility and equipment. Adventure-seekers will spend long hours in the sea, having fun with water toys, while the more cautious will relax by the bar and contemplate the textures of fine Croatian red wines with the help of a hired sommelier. Let your holiday be the way you want it to be. Never feel pressured to do something you don't want to do – let other charter party members do their thing, while you do yours. In the evening, meet for dinner on the sundeck and discuss your day and the thing you were up to. You will have interesting things to share around the dinner table.
Charter Yachts
We present to you the best selling yachts for charter in 2021. Slide through these different yachts, ranging from 20 to 80 meters in length, and choose the best option for you. If you have any questions regarding yacht charter, destinations & yacht support, contact us.
VIEW ALL CHARTER YACHTS
VIEW ALL CHARTER YACHTS