Photo credit to croatia.hr
Discover one of 1.244 astonishing Croatian islands
If you manage to visit Croatia 25 years in a row and explore 10 different Croatian islands every year, you would still have 994 islands to explore. The best Croatian islands are so diverse that you can discover each of their different "personalities". Furthermore, they can be bohemian, quiet, lonely, popular and party-friendly. There are also exclusive islands where celebrities like Cristiano Ronaldo or Beyoncé are noted to visit.
The crystal clear turquoise waters will make you feel like you are in a true paradise. Among various experiences, you will surely have the privilege to enjoy some of the most beautiful beaches in Europe, appointed by major travel magazines.
Berth your yacht near some of the best Croatian islands where 500 years ago, pirates chased fishing boats. You could also consider stopping by a remote lighthouse and discovering all of its secrets from the lighthouse keeper. A yacht charter is the best way to experience all of the 1.244 Croatian islands!
The distances between some of Croatia`s islands are so small that you can visit more than a dozen in less than half an hour of cruising. Perfect adventures, surprising private lagoons and sandy beaches are sometimes just around the corner. No matter where you choose to explore, be certain that new and unique experiences are waiting for you!
Experience a jet ski race around the best Croatian islands in the Kornati archipelago
The Kornati islands in Croatia are an archipelago that consists of 140 islands in a 22 nautical mile radius. You can set up a jet ski race with your friends and family between islands, islets and reefs, from the north-most island to the south-most one. This extraordinary group of islands is also perfect for activities such as snorkelling, diving or just tasting popular local dishes, like Kornati lamb or octopus.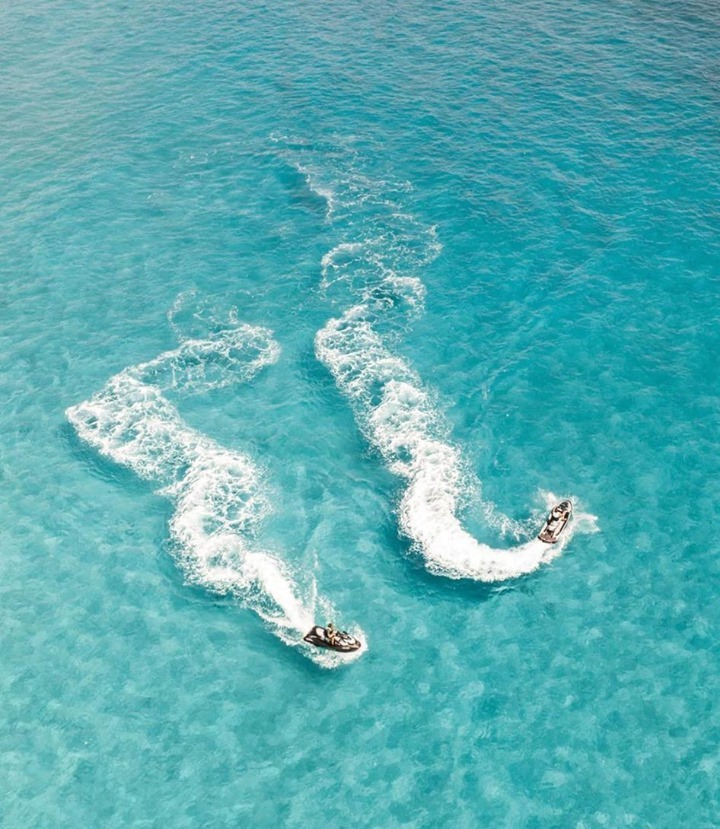 Enjoy special evenings anchored around Lastovo island, under the starriest sky in Europe
Falling stars and good wine are a perfect recipe for unforgettable romantic nights. According to astrographs, Lastovo island has the most beautiful starry sky in Europe. Enjoy your yacht charter vacation and let the stars grant all your wishes.
Say ,,I do!'' on the heart island Galešnjak, the most romantic spot in the World
If someone gave you a pen and paper to draw the most romantic island in the world, would it look like a heart? This is the case with the island of Galešnjak, Croatia`s island of love. Plan your engagements or an exclusive wedding ceremony to create a fairytale-like atmosphere. We promise you will make tons of life-lasting memories, as well as great photos and videos of your celebration.
Visit Brijuni national park with your yacht and organise an island golf tournament
Rest assured that we will provide you with golf equipment and a one-of-a-kind outdoor experience in the national park of Brijuni. Feel free to bring your favourite golf club, because golf has never been so attractive as it is during a Croatian summer. You can play your favourite sport while your kids enjoy the safari park, playing with zebras and elephants or swimming on the private beach, located on the north-western part of the island. The Brijuni archipelago offer a hobby for everyone and fun is guaranteed for the entire family!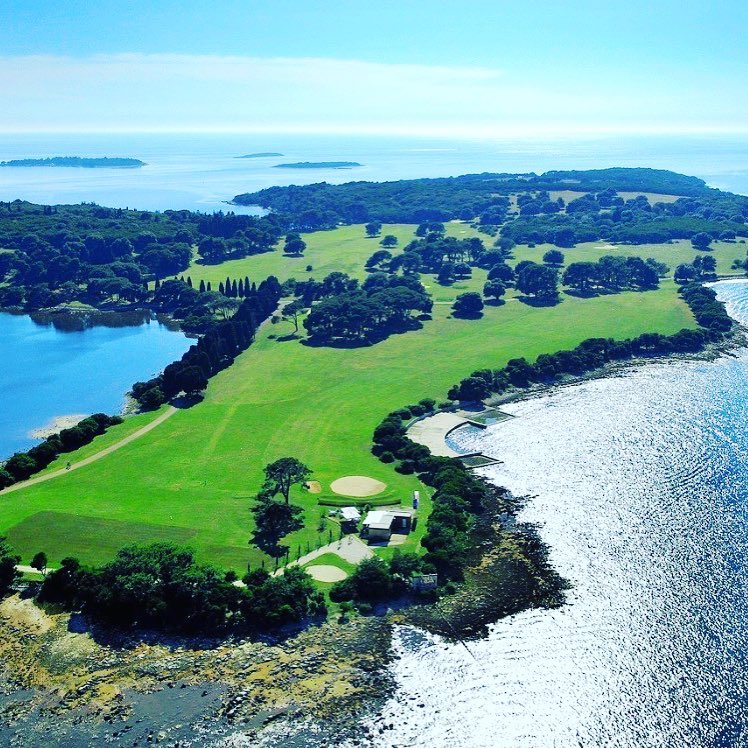 Try something different – the shortest European national costume on the island of Susak
Every national costume is different, but this Croatian one is especially unique; a costume from the island of Susak is tailored to fit above the knees! Ladies, go try them out and wear them around the island. Capture amazing photos for your private album or share them on your Instagram feed. Everybody will be amazed by this very unique costume.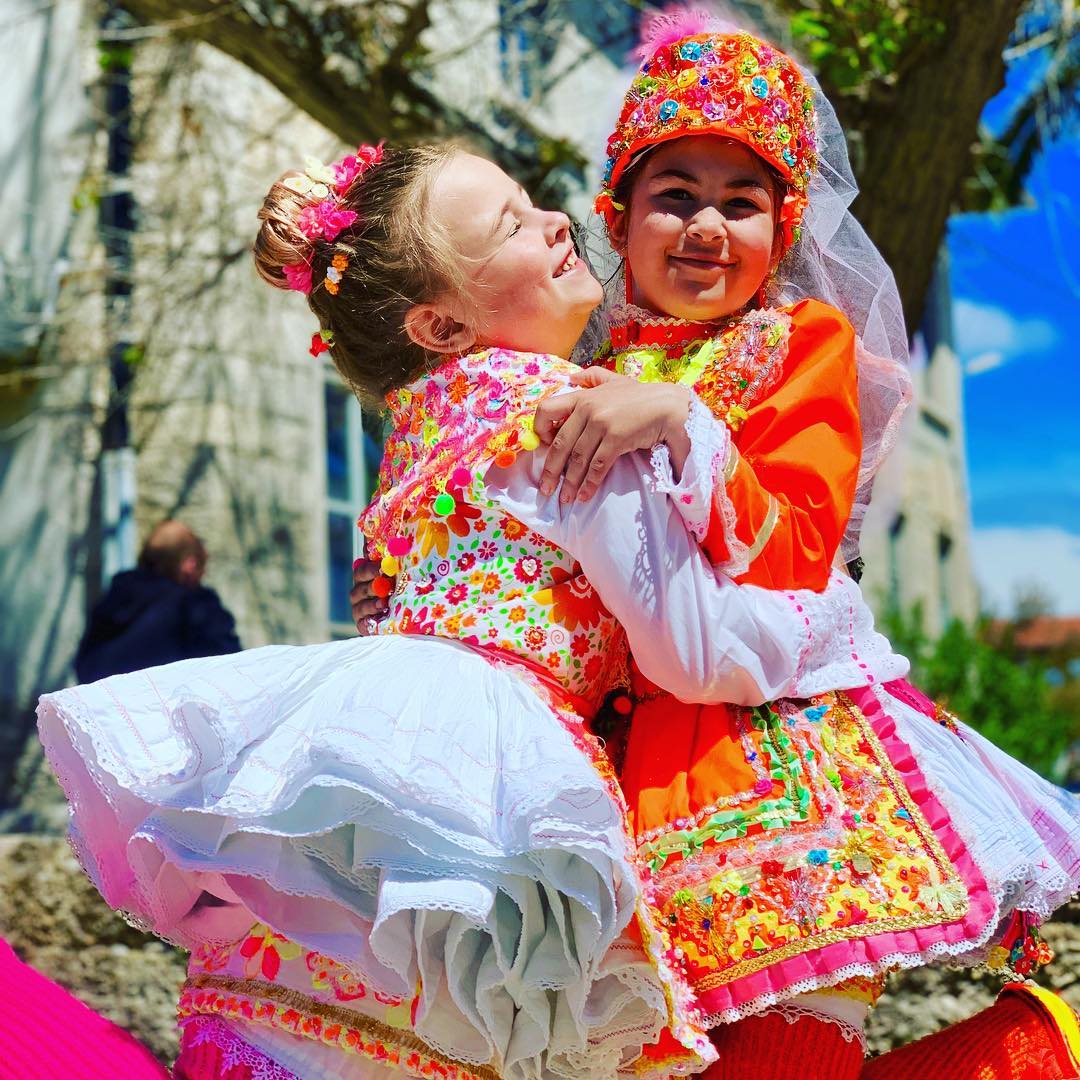 Feel like you just landed on the moon while exploring the island of Pag with your e-bike
Beautiful and extraordinary, the island of Pag is a place where the landscape looks like the surface of the Moon. After the first few miles of fun, you will start falling in love with the view of one of the best Croatian islands. While you enjoy the e-bike tour, your yacht crew will prepare local foods with unique flavours: Pag cheese and Pag lamb, both recognized as traditional Croatian delicacies.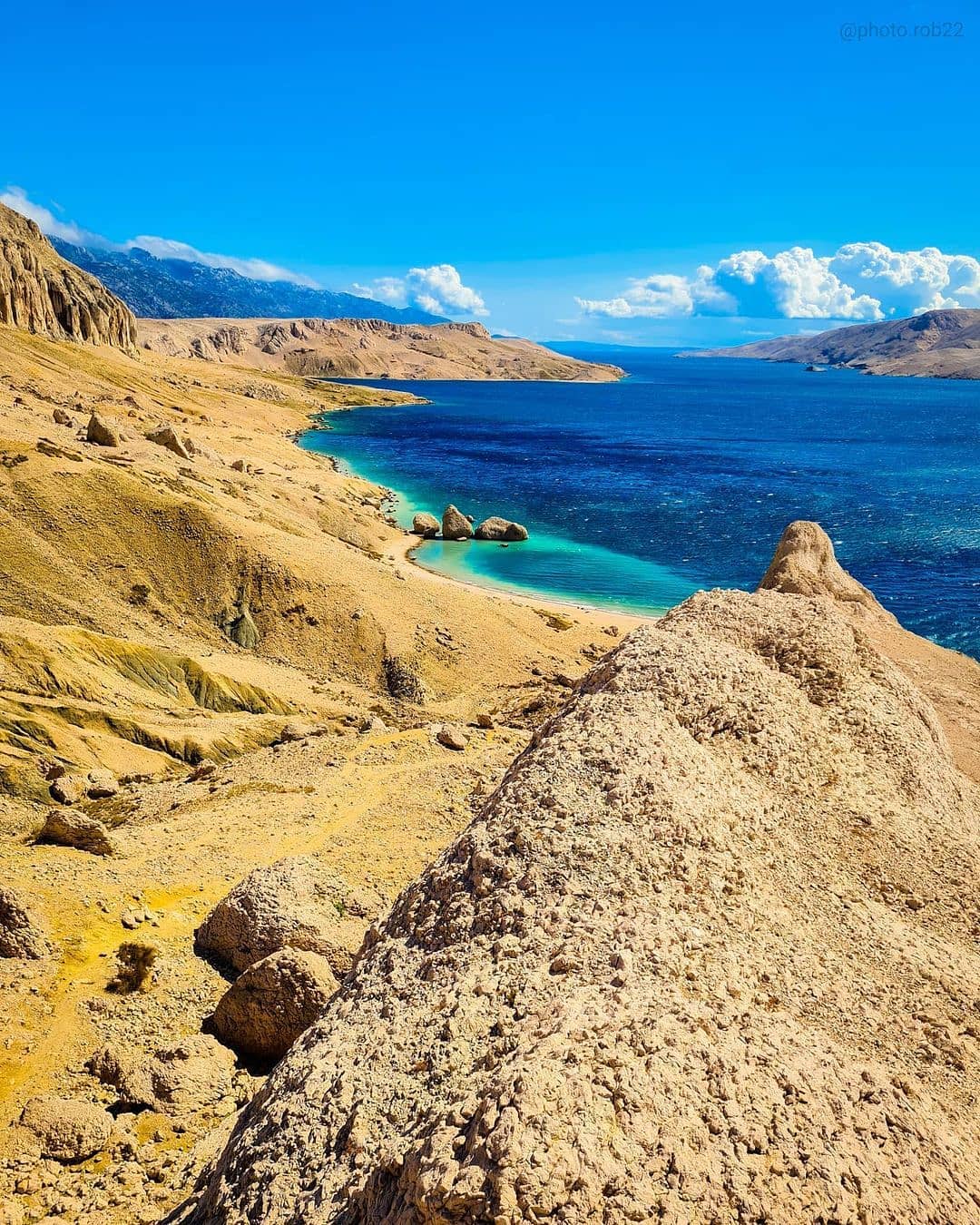 Mamma Mia, here I go again! On Vis island, you will feel like a movie star
Spend one day like Amanda Seyfried or just take photos of popular filming locations. If you thought that Mamma Mia was filmed in Greece, you are wrong. The island of Vis represents the fictional island of Kalokairi and when you arrive at Vis, you will be amazed by discovering this island's secrets.
Let the sun kiss you on the sunniest island in Croatia, the island of Hvar
Did you know that Croatia has over 2.500 hours of sunshine every year, which ranks it as one of the sunniest regions of the Mediterranean? The best Croatian islands have an enormous amount of sun &  the island of Hvar is the crowned champion as one of the 15 sunniest places in the World. Enjoy sunbathing on your yacht charter and let the sun kiss you gently.
Take a look at our yacht selection & find yourself a perfect yacht for endless explorations of the best Croatian islands.
Charter Yachts
We present to you the best selling yachts for charter in 2021. Slide through these different yachts, ranging from 20 to 80 meters in length, and choose the best option for you. If you have any questions regarding yacht charter, destinations & yacht support, contact us.
VIEW ALL CHARTER YACHTS
VIEW ALL CHARTER YACHTS